President's Message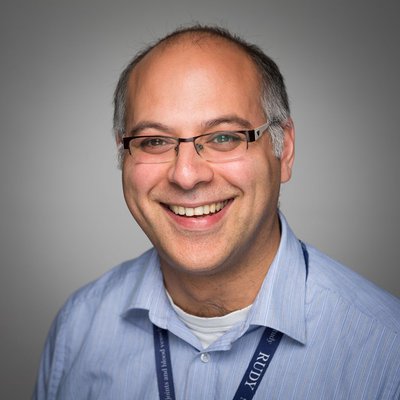 July 2020
Dear Members and readers,
We have just finished our first BRS2020online. From all measures, the virtual meeting has been a phenomenal success. It is excellent to see membership go up.
I want to say a big thank you to Jim, Bronwen, Rosemary and Beth for their contributions to the BRS and welcome Kate, Shelly, Laura and Ben to the committee.
The role of the committee is to coordinate and guide the direction of the BRS work. Globally we face two significant issues that are inter-related, COVID and Black Lives Matters. Funding for fellowships and grants will likely become more competitive. Black Lives Matters has highlighted the impact of privilege and under-privilege in holding back the potential of individuals that exists today and the need to directly address this going forward.
The BRS has always been focused on caring for and supporting its members. I recognise the BRS Committee is small, and we all have our careers to work on, so time is limited. Still, we are here to take any ideas or proposals forward to support members going forward to reach their potential.
We have our first committee meeting in September. Please send us your ideas for improving how the BRS can support you at info@boneresearchsociety.org by the end of August.
Best wishes,
Kassim Javaid
Kassim.javaid@ndorms.ox.ac.uk
President of the BRS